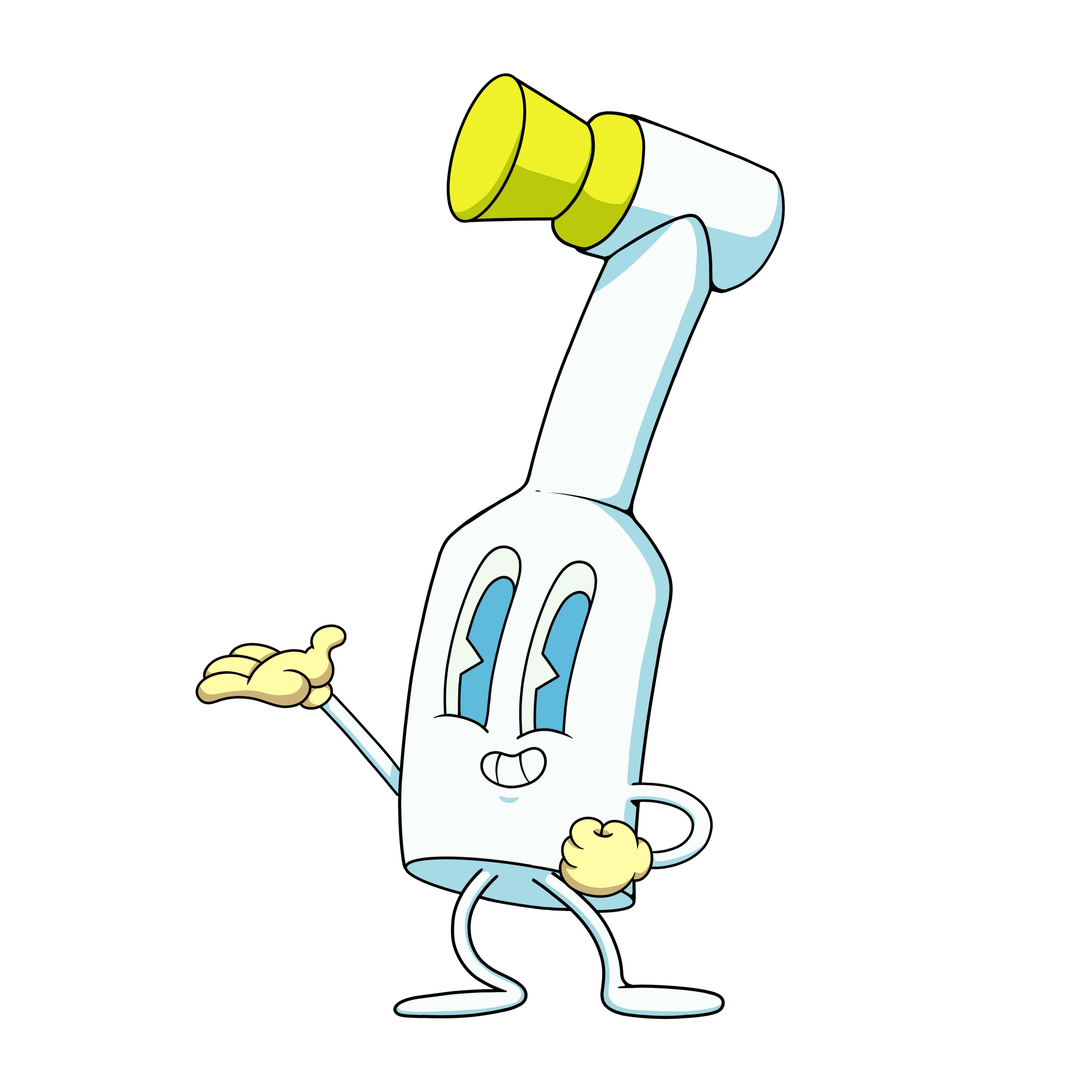 Offices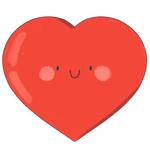 us
Smooth and efficient prophy angles that are comfortable for patients
always consistant with very few "fails' per hundred
High-quality prophy angles that offer great value and performance
Practical, affordable prophy angles designed to make our job easier
they always work, no duds.
they always work, no duds.
Quality prophy angles with a durable design that lasts
Frequently Asked Questions
FAQs
How come
wonderful
is so much more affordable than anywhere else?
Because we only sell to offices directly, you skip paying costly industry markups brought on by middlemen.
Are
wonderful
products affordable because they are made abroad?
No, all wonderful products are made right here in the USA. With Wonderful Dental, you don't have to wait around for flash sales and holiday discounts. You SAVE Money every single time.
Is wonderful allergen free?
Yes. We are big 8 allergen free. More allergen info Here
Is
wonderful
made in the USA?
Yes! All wonderful products are Made in the USA!