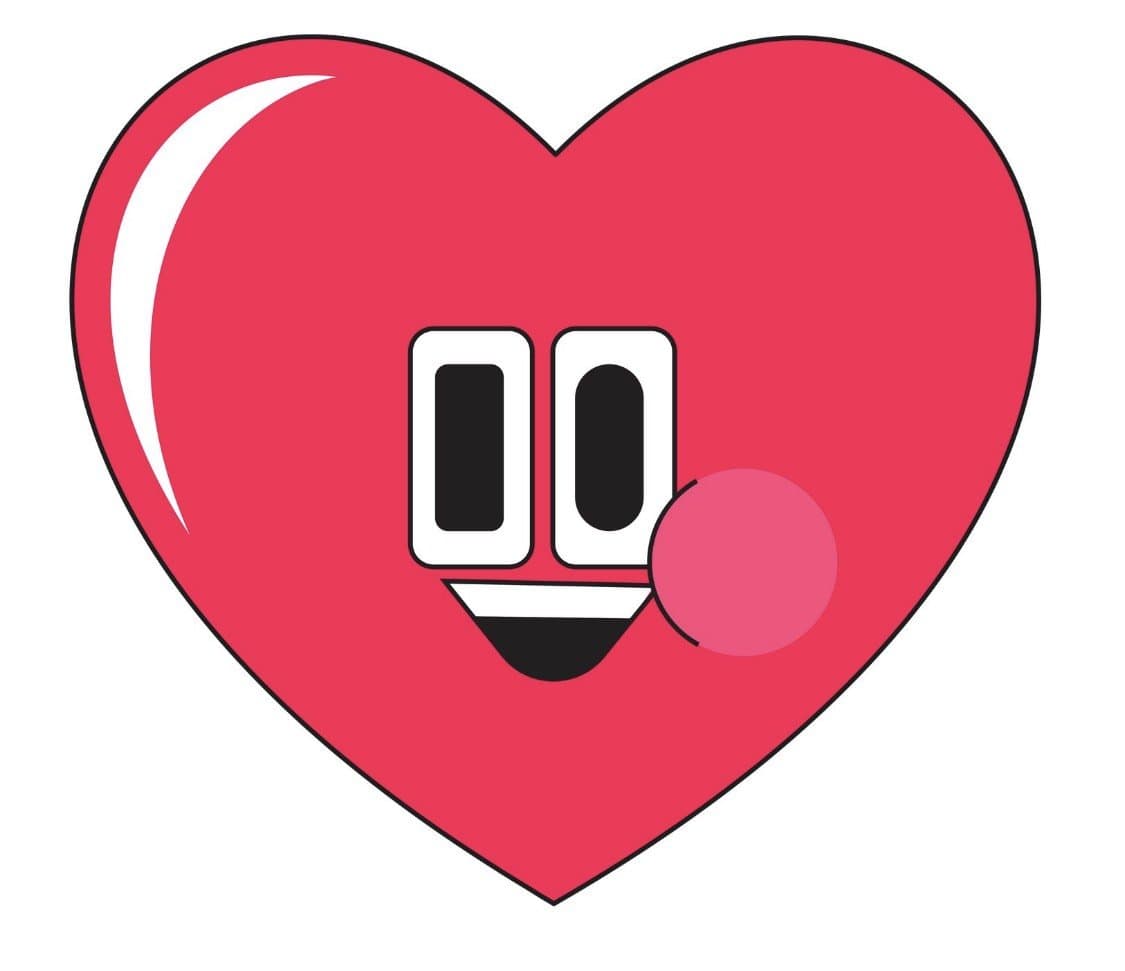 Why wait?
Order now, get free shipping.
We're positive you'll love wonderful products
and always offer a money-back guarantee.
Skip the samples form. Going direct with a new order and get free shipping.
Order Now With Free Shipping
*Free shipping is only eligible to new offices who have never ordered samples


"Excellent product! It's the first time I haven't gotten complaints over fluoride varnish from patients! ❤️"
- Mary S.