A few reasons why thousands of offices are
making the switch

to wonderful from Nupro, Next and others
Our prophy paste is different
| Flavored Prophy Paste | wonderful | Nupro | Next |
| --- | --- | --- | --- |
| Gluten Free | | | |
| FDA 510(k) Compliant | | | |
| Made in USA | | | |
| Dye Free | | | |
| Bleaching Agent Free (Titanium Dioxide) | | | |
| Fluoride Free | | | |
| Splatter Free | | | |
| Rinses Off Easily | | | |
| Direct Only | | | |
| Invented by Dentist | | | |
| Price Per Cup | $0.10/cup | $0.32/cup | $0.26/cup |
We only sell direct. We save you money.
Our process is simple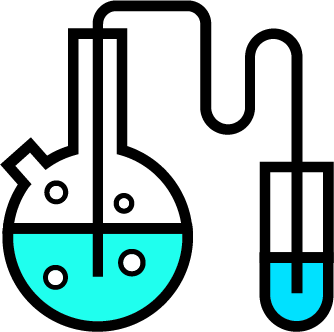 Formulate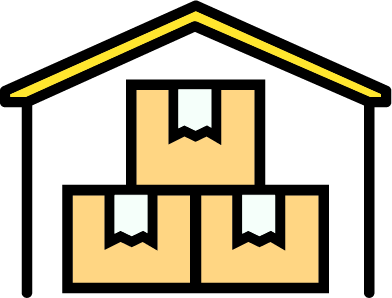 Warehouse
Ship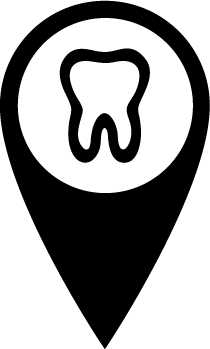 Success
How do we keep our price so low?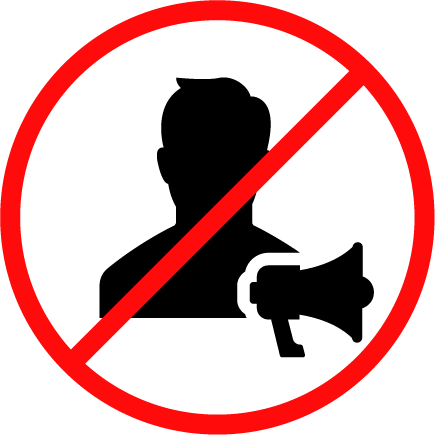 No large advertising budget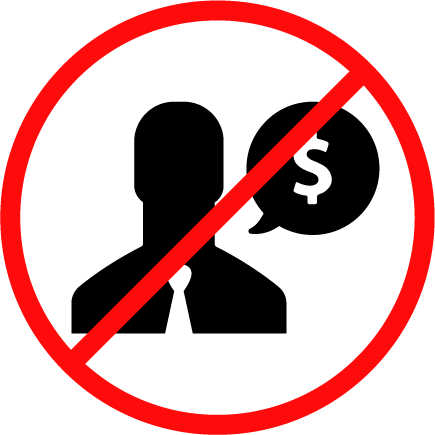 No costly sales reps
lk
No dental supply house markup
No fancy packaging
lk
April H.
wonderful Prophy Paste
Loved the products!
We loved the samples! Especially the prophy paste. It was refreshing not to see artificial colors. Thank you!

Falastin A
Strawberry Varnish
Truly wonderful!
Kids don't complain of fluoride varnish any more!
Lynne M.
wonderful Varnish
Chocolate prophy paste
It was a good experience. Polished nice, minimal splatter, my adult patient absolutely loved it! She asked if she could have it at every cleaning appointment!Lynne...
read more
Tiffany M.
wonderful Prophy Paste
Great flavors
Minimal to no splatter, great flavors and excellent with stain removal 

Erin H.
wonderful Varnish
Great Products!
The paste and the fluoride was amazing! Our patients seemed to have liked both of them! Thank you Wonderful Dental! Highly Recommend giving them a try...
read more
Abby S. 
Strawberry Varnish
So far so good!
So far the children in our pediatric office have not complained about any of the fluoride varnish flavors!
David C. 
Strawberry Varnish
Kids just love it!
The children have told us it tastes great. No more fluoride face!
Michael H. 
Strawberry Varnish
Very positive
Pleasant flavor, easy application. Excellent price. Will purchase again. Thank you
Molly M. 
Strawberry Varnish
Amazing
Kids love this varnish and its HALF the price of the previous varnish we were using. Over all, Amazing product.