Internet Explorer and Edge are not fully supported for this website. Please use Chrome if you're having any issues.
Sensational
Bubblegum
Prophy Paste
Fluoride-Free, Titanium-Free, No Dyes
The best tasting prophy paste
at a fraction of the cost.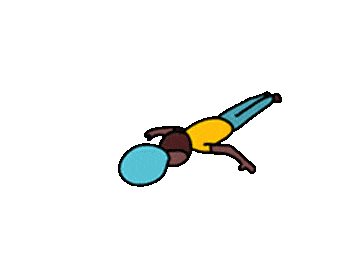 Better taste
makes all
the difference.
Why did we remove Fluoride?
There is no reason to have fluoride in prophy paste. During polishing, fluoride uptake is negligible. It alters the flavor of paste to be more bitter. Many families wish to avoid fluoride altogether.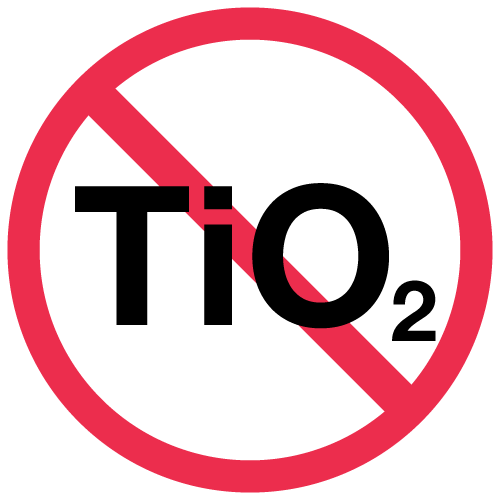 Why did we remove Titanium?
Titanium changes the consistency. It hardens the paste while making it more sticky. This means it does not apply as smoothly, it splatters more, and is harder to rinse off.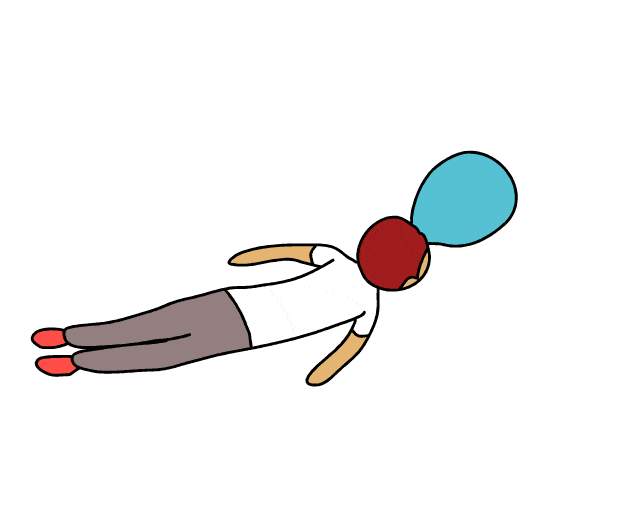 Why did we remove dyes?
Dyes alter the consistency of paste and is an additive that many families wish to avoid. The natural color of prophy paste in our opinion is more appealling and certainly less messy.
We only sell direct.
We save you money.

I just want to thank you for the awesome prophy paste. I can offer my patients prophy paste without fluoride. The patients love Wonderful. Thanks again
Lanta A.
The paste is top quality with minimal splatter. The price is great as well as the dye free option which is difficult to find with prophy paste manufacturing. 
LIsa F.
Smells great, does a great job removing the soft plaque build up and external stains, reasonable price, ideal for patients with sensitive gag reflex.. our patients LOVE IT! 
Erin S.
Smooth and great for stain! The flavors are great!!  
Rossina H.

The prophy paste has been a hit with the kids! They love the choice of flavor offered in the varnish! Thank you! 
Dana S.
I loved both of my WONDERFUL products varnish and paste. The title of this company really says it all, wonderful! 
Zoey W.
Excellent and such flavorful prophy paste for kids as well as adults!Thank you so much for your free samples! The patients loved them! 
Claire H.