Love these products!
The flavors can't be beat and I love that they are dye free and nut free. Plus, this tiny company works hard to make sure they...
read more

Tehemina Richardson, DDS
Best Tasting Varnish
I have my hygienists and dental assistants taste test every varnish sample we get. Wonderful is easily one of the best tasting varnishes out there. It...
read more

James Hicks, DMD
Marshmallow Prophy Paste
This is the best flavored prophy paste I have ever tried---I loved the flavor and my pediatric patients love it. Plus, it had a nice grit...
read more

Jessica
Yummy prophy paste
My patients love all of the Wonderful products, especially the marshmallow prophy paste. I love the savings I am getting for a quality product.


read more

Dr. Maegen McCabe
Love the Varnish!
I have been using Wonderful varnish for quite some time now. I find that it gets fewer reports from patients about burning or being "hot". I...
read more

Dr. Blume
Fan favorite!
Kid's love the marshmallow flavor. All of the flavors are great, but marshmallow seems to be the one that gets chosen the most. Thank you for...
read more

Amanda Lee, DDS
Great Price and Good Consistency
This is the best price we have found so far. Thank you!
Hygienists are happy with the product. They state it handles well and easy to apply.


read more

Kyra Holt, DDS
Amazing
Kids love this varnish and its HALF the price of the previous varnish we were using. Over all, Amazing product.

Molly M. 
Lives Up to It's Name...Wonderful!
We have been using Wonderful Varnish for about a year now and can't say enough about it! Our pediatric patients love the flavors! Simple application and...
read more

RDH @ Caravolas Dentistry
Reviews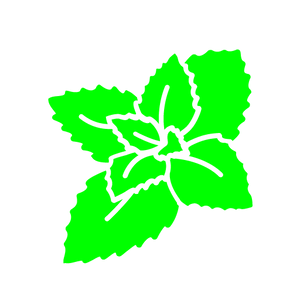 Mint
Ultra-refreshing flavor. Most popular with teens and adults. Rated #1 online by adults.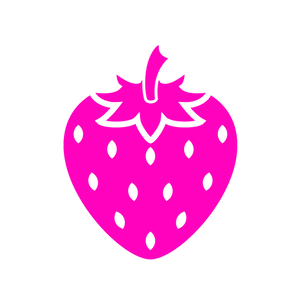 Strawberry
Our soothing berry taste does best with fussy patients and younger children. No more gagging!
Chocolate
Delicious milk chocolate that pleases all ages and applies smoothly.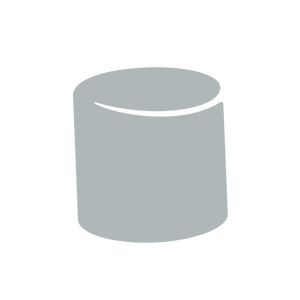 Marshmallow
The crowd pleaser. Patients have been known to try to eat this one. It's that great. 
Bubblegum
Juicy, fruity, and delicious. Our best seller. 
Less Additives
Gluten-Free
Dye-Free
Nut-Free
You have a choice.
To use the highest quality products

To wow your patients with great taste

To avoid huge supply house markup

To choose trusted American-made products
Thousands of happy offices
With so many wonderful customers, we are dedicated in bringing the best quality and value to each and every office. Available in the USA directly from us, we save you money.